I love to write. When I don't have my laptop or iPhone in front of me, I transcribe the pages of my day-to-day existence in dramatic detail that I (usually) keep confined to the few inches that live between the sides of my mostly straightened hair.
I decided to write my first novel after my obsession with TV trials led me to research women on death row. I didn't find what I thought I'd find—how people end up where they end up continues to mesmerize me.
I was born in the Midwest, but have set up homes across the country after marrying my love who happened to be an Army physician. We have chosen to call North Carolina home.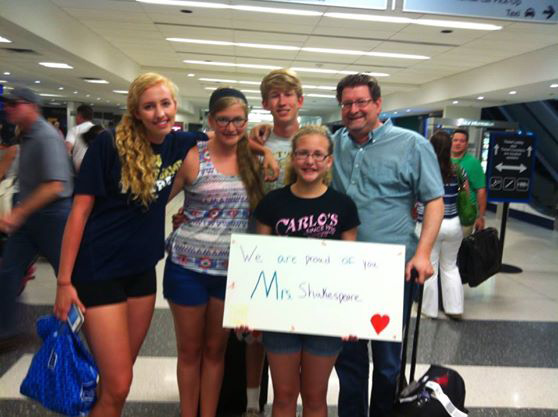 The word I hear the most and adore more than any other is "MOM." I have four kids who have the extraordinary gift of making me giggle, sniffle, cover my ears, and melt my heart all while attempting to get through our evening meal. I wouldn't change a thing.